Quality Applications
by BRANDI FLOBERG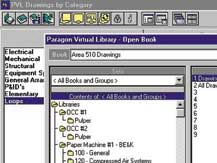 Instant Access Reduces Downtime
FESTech Virtual Library
FESTech Software Solutions' Virtual Library has brought Cedar River Paper Co., Cedar Rapids, Iowa, to a substantially higher efficiency level. With this software package, Cedar River Paper has reduced its production equipment's downtime and saved $38,000 in annual copying expenses. .

Automated Measurement Methods Reduce Variation
Viscotek Corp. Y-501C Differential Viscometer
In search of a method for automating intrinsic viscosity measurements, Wellman Inc., the world's largest plastics recycler and a leading manufacturer of fibers, plastic packaging and engineering resins, selected the Y-501C Differential Viscometer from Viscotek Corp., of Houston.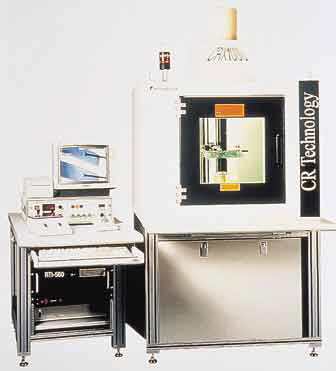 Automated Inspection System Yields Quick Payback
CR Technology RTI-6500 Automated Vision Inspection System
Determined to stay in the running despite the aggressive competitive pricing that caused several contract electronics manufacturers to close their doors, Newonics Inc., a leading Utah contract manufacturer, installed CR Technology's new RTI-6500 automated vision inspection system. With the RTI-6500, Newonics has enhanced its product quality and sales while reducing production costs.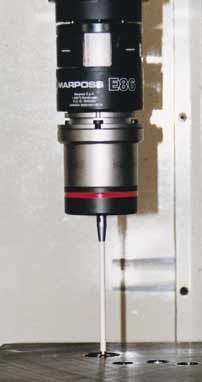 Radio Frequency Touch Probes Enhance Productivity
Marposs Corp. Mida RF Touch Probes
Toshiba Machine Co. Canada Ltd., located in Markham, Ontario, has realized the benefits of touch probe systems coupled with the added bonuses of radio frequency (RF) technology. The RF-equipped Mida touch probes from Marposs Corp. have enhanced the productivity of Toshiba's machining centers, bypassing the problems encountered when using regular touch probes.