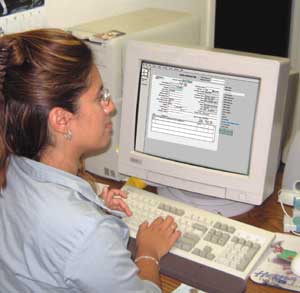 Defective Materials Software Slashes Returned Products Processing Time
Trackware Inc. QSTracker
For Trazar Co., which makes components vital to semiconductor manufacturing, processing products returned by customers for refurbishment or repair as quickly and efficiently as possible is critical. Trazar, based in Santa Clara, California, is one of the world's leading suppliers of automatic impedance matching units (AMUs), which ignite the plasma used to etch silicon wafers.
"Our customers depend on Trazar AMUs to keep production going and yields high," says Reynold A. Martinez, COO of Trazar. "When customers call to ask about customer-returned products, we must be able to tell them exactly what's being done and how long it will take. Trackware Inc.'s QSTracker Corrective Action System makes it easy for us to give our customers immediate, accurate answers on the status of their AMUs.".